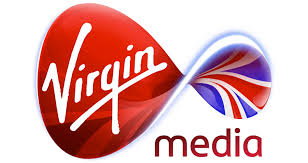 As part of Connecting Cambridgeshire Virgin Media and BT are rolling out super fast broadband.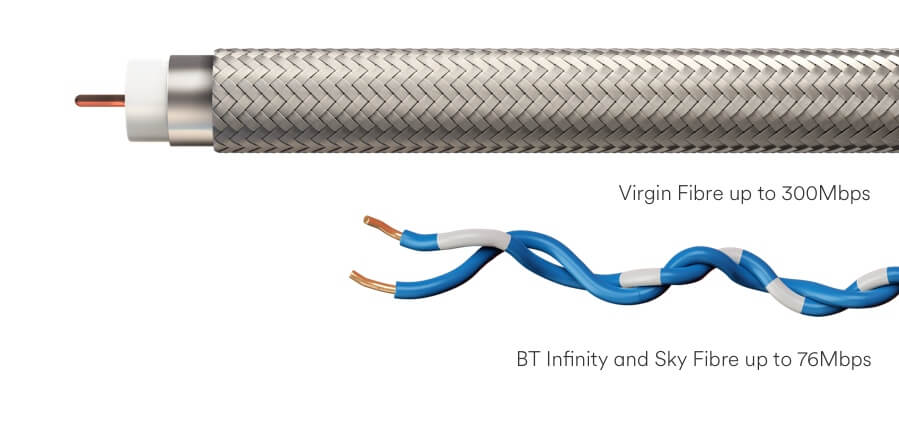 I currently use TalkTalk via a copper pair for my broadband and phone with a maximum speed of 56.54Mbps download, 17.46Mbps Upload and a Ping time of 10ms which is probably the best I can get.
When I saw that the Virgin Media cable enabling works was scheduled for installation on the road I live on via Roadworks.org, I thought I'd start this blog.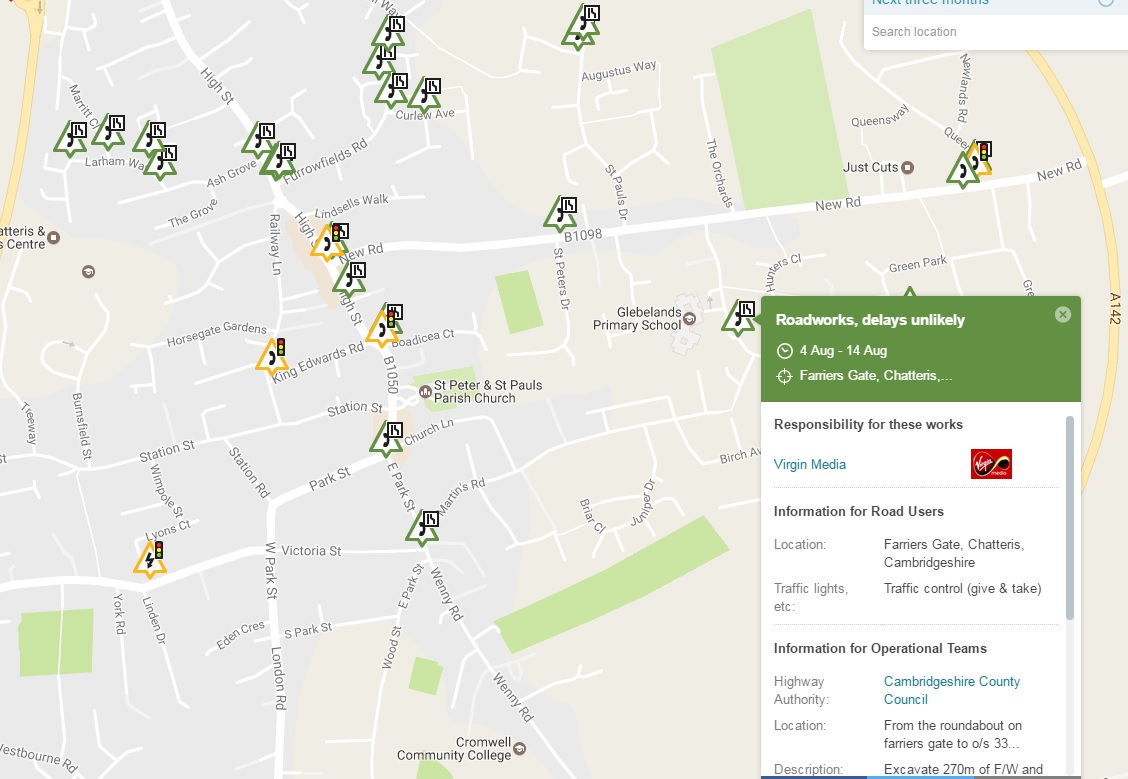 The works is due to start on 4 August, expecting to last until the 14 August and I registered my interest HERE.
Details on how the infrastructure is installed is HERE.
As the works progress I'll try and get pictures and journal my cable installation.