About:
City & Guilds qualified electrical technician based in Chatteris, Cambridgeshire with over 35 years experience of working in unique environments designing and installing a wide range of standard and bespoke electrical and high security solutions, returning back to self employment after retiring in order to keep the grey matter working and to offer great level of service and value to the consumer.
My business name reflects the three core elements that I have a particular interest in providing, these being:
Secure – Security of people and property by the supply and installation of electronic or physical means.
Electrical – Focusing on all aspects of smart technology including data/home network cabling and infrastructure and of course, electrical minor works which are outside of Building Control scope and do not require Building Control certification.
Solutions – I want to help get small jobs done, even DIY ones, also you may have a requirement that needs a novel and innovative solution to get the desired result using electrical controls, automation or electronic interfacing.
I can help with all of the above, just get in touch to see the art of the possible 🙂
The business is not trading at the moment whilst I bring myself up to date with the latest 18th edition wiring regulations. The books are out and the study started!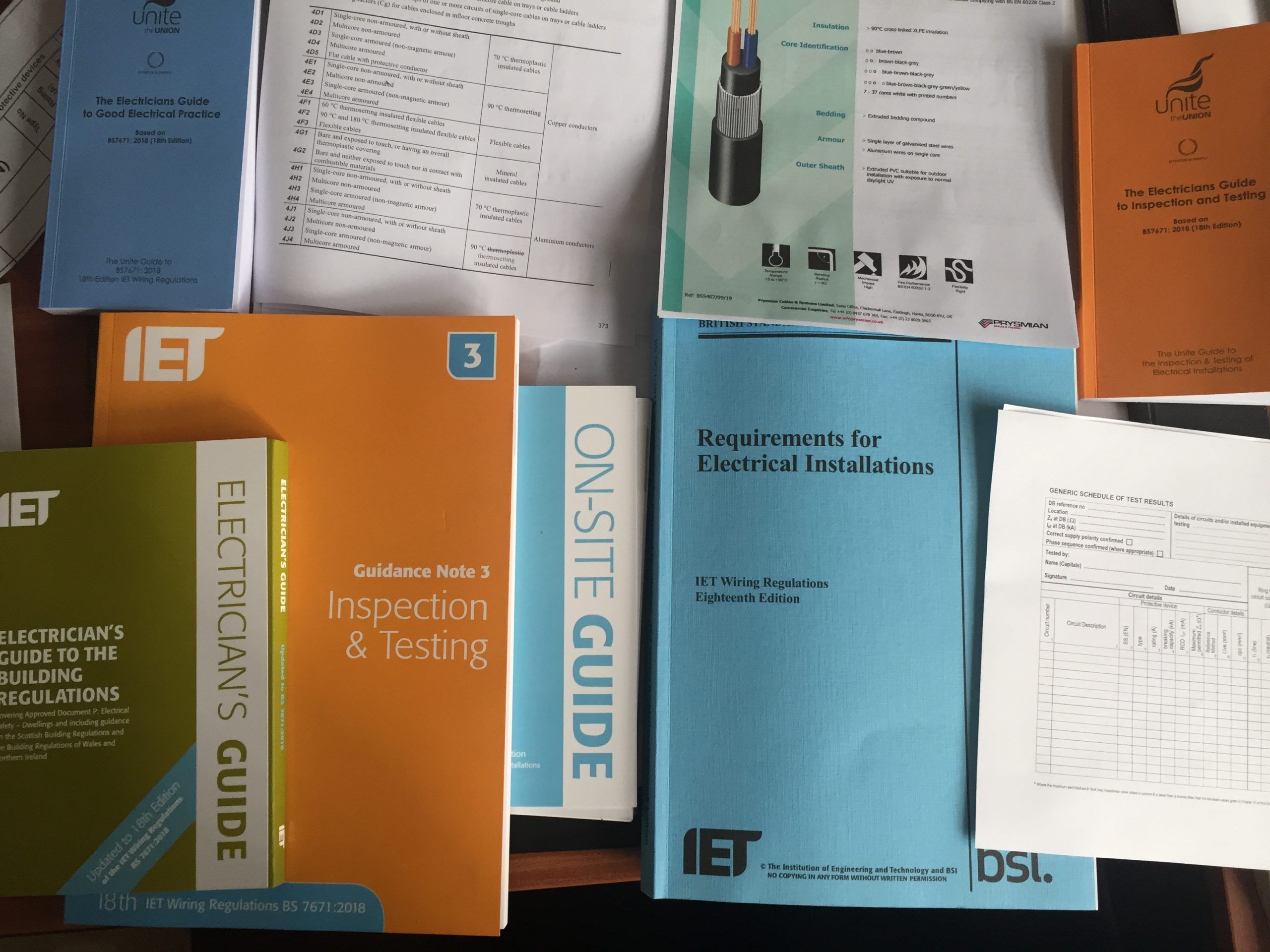 This site will no longer be under construction when I start trading.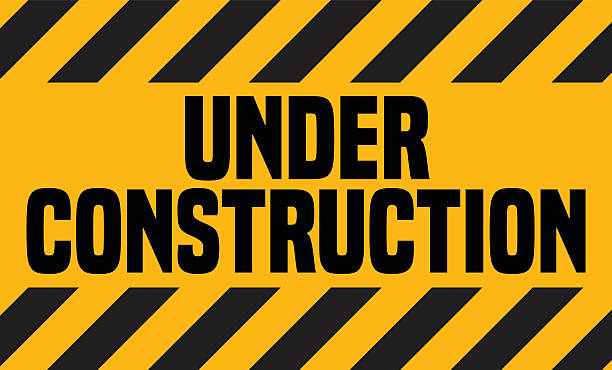 Services Offered:
Sub-Contracting
CCTV cameras & recording systems – Static & PTZ
Barrier & Intercom Systems
Access Control System – Proximity, PIN & Biometric
Intruder Alarm System – Commissioning & Maintenance
Perimeter Intrusion Detection Systems
Home Automation
Network cabling, Data taps & infrastructure hardware
Minor Electrical Works – (Non Notifiable)
Qualifications:
C&G 185 Pt1 Security & Emergency Systems, July 1993
C&G 1862 NVQ L2 Installing & Maintaining Security & Emergency Systems – Intruder Alarms, July 1994
C&G 185 Pt1 Security & Emergency Systems, Feb 1995
C&G 236 Pt1 Electrical Installation Competences, Aug 1995
C&G 238 BS7671 – 1992 16th Edition, July 1995
C&G 236 Pt 2 Electrical Installation Competences , Aug 1996
Achievement Measurement 1 (AM1), Jan 1997
C&G 2391 Inspection, Testing & Certification of Electrical Installations, Oct 1997
C&G 2400 Design, Erection & Verification of Electrical Installations, Oct 1997
C&G 236 Pt3 Electrical Installation Work Course 'C', July 1998
C&G 238 BS7671 – 1992 16th Edition inc 1, 2, 3 Amd, July 2001
C&G 3666 L2 Fibre Optic Cabling in an Internal Environment, Feb 2005
C&G The Licentiateship Award Engineering (LCGI), May 2003
Engineering Council – EngTech, May 2003 (Lapsed)
IET Member, April 2003 (Lapsed)
Experience: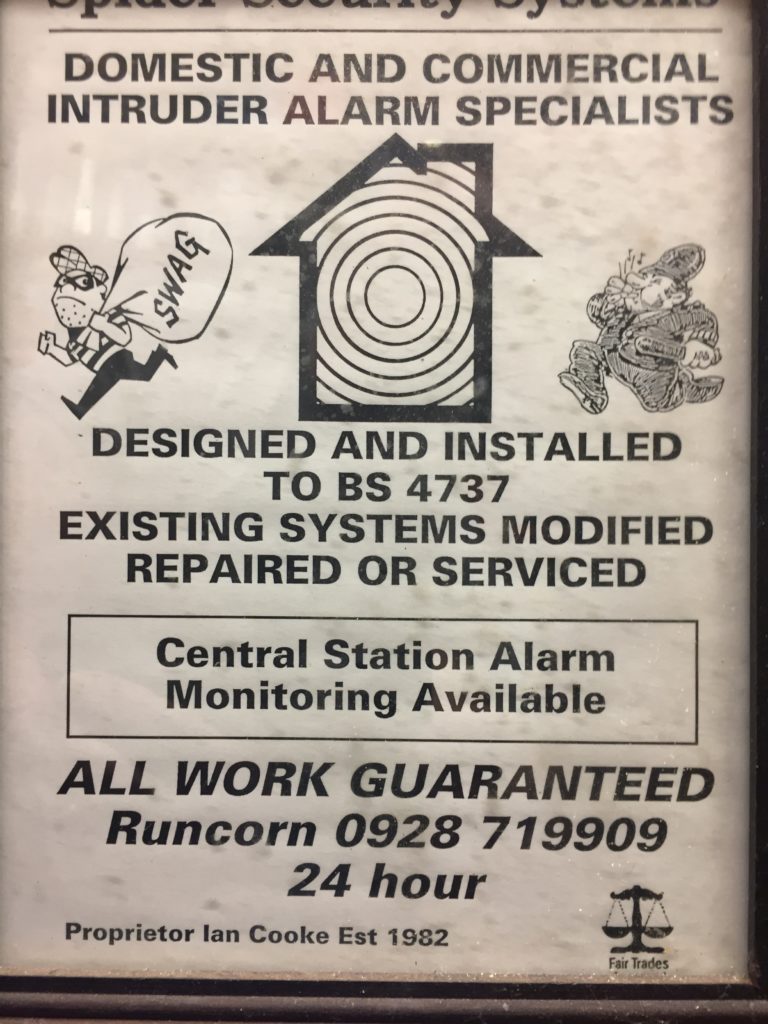 Independent sole trader in Runcorn, Cheshire, established 1982 installing a wide range of bells only and monitored security systems and products, including unique application specific solutions. Client base comprising domestic, commercial and local government including NHS trust.
Since 1999 I have had a wide range of technical roles within UK Government, Security Engineer working across government departments including Foreign & Commonwealth Office, Cabinet Office & Ministry of Defence both at home and abroad, installing and maintaining high security works – CCTV, AACS, PIDS, PA/Voice Alarm, IDS and associated electrical containment and supplies, moving to Chatteris in 2006.
Project Officer, stakeholder management, security and electrical design, procurement, setting teams to work, commissioning, handover and project closure.
Security Consultancy, undertaking risk management, policy documentation, beta product testing, constructing and reviewing security reports and scoring tender evaluations. Act as intelligent client for security works.
Building Security Manager and finally before retirement, Project Security Manager being the suitably qualified and experienced person (SQEP), to advise and influence security direction on design, installation, testing and operation of a prestige defence build.
email : secureelectricalsolutions@gmail.com
Web: secureelectricalsolutions.co.uk
Gallery showing diversity and range from PBC fault diagnose and repair, bespoke electrical control panel building, data installation and testing to external generator manual transfer switching, Programmable Logic Control and Internet controlled switching. More to follow, but this is just a starter.