Updated 15 Oct 17 – To map of Virgin Media Street Cabinets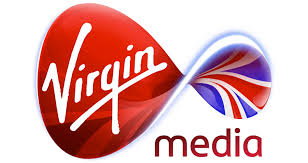 As part of Connecting Cambridgeshire Virgin Media and BT are rolling out super fast broadband.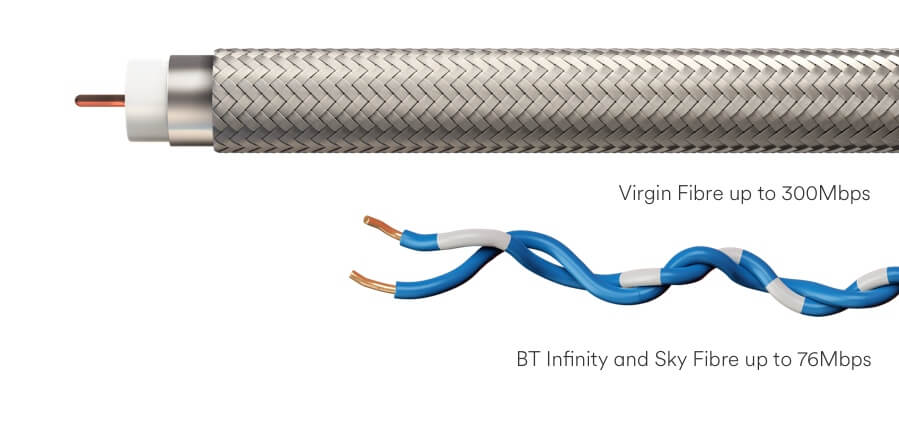 I currently use TalkTalk Fibre to the Cabinet, this the same as BT Infinity, SKY, Plusnet etc, this means a fibre optic cable is brought from the local exchange to a street cabinet, from this the existing telephone copper cable is used for  broadband and phone, depending how close you are to the cabinet will determine how fast your broadband is, in may case, I get a maximum speed of 56.54Mbps download, 17.46Mbps Upload and a Ping time of 10ms which is probably the best I can get.
I was delighted when I saw that the Virgin Media cable enabling works was scheduled for installation  via Roadworks.org, bringing upto 300Mb speeds to Chatteris, so I thought I'd start this blog.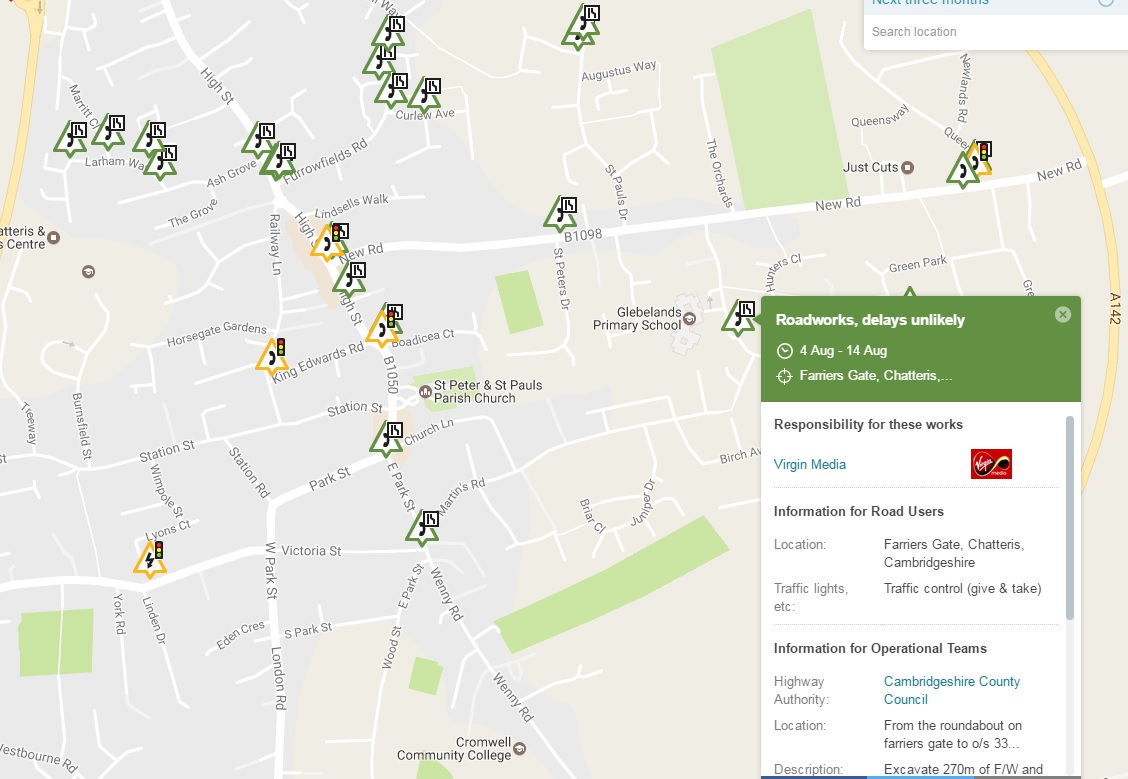 The works in my area were due to start on 4 August 17, expecting to last until the 14 August and I registered my interest in advance  on Cable My Street.
The latest update on advance planning is: FEN_16-30_OCT.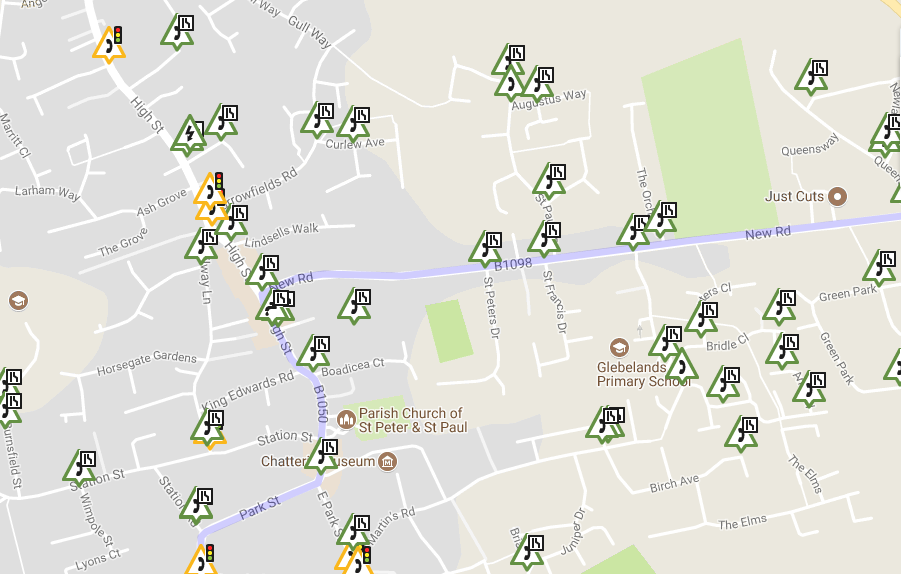 Details on how the Virgin infrastructure is installed (for developers but a great resource) is HERE (LargeFile).
The system we are getting from Virgin uses RF over Glass, with the infrastructure being installed by John Henry Group. This comprises of a fibre optic cable which is blown through a microduct tube from the nearest cabinet to the home after your order is placed.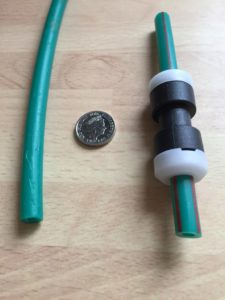 The image shows the two sort of microduct which are being installed, It looks like the plain green microduct is used from the street cabinet to each properties termination points in the pavement,  with the striped microduct being used to carry cabinet to cabinet data.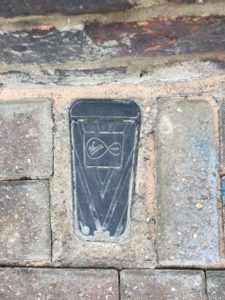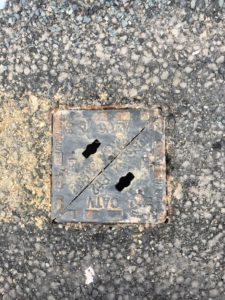 From the street termination box, a microduct coupling is used to extend the duct from the street cabinet to your outside wall, the fibre once blown through is connected to a media converter within the externally mounted Omnibox
The  media converter changes the fibres optical pulses of light into electrical data which a coaxial cable then takes to the Super Hub 3 Router and connectivity to the internet.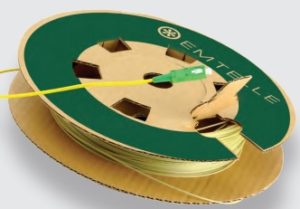 This configuration will give data transfer speeds of up to 300Mbps, a basic outline of how it connects together is below –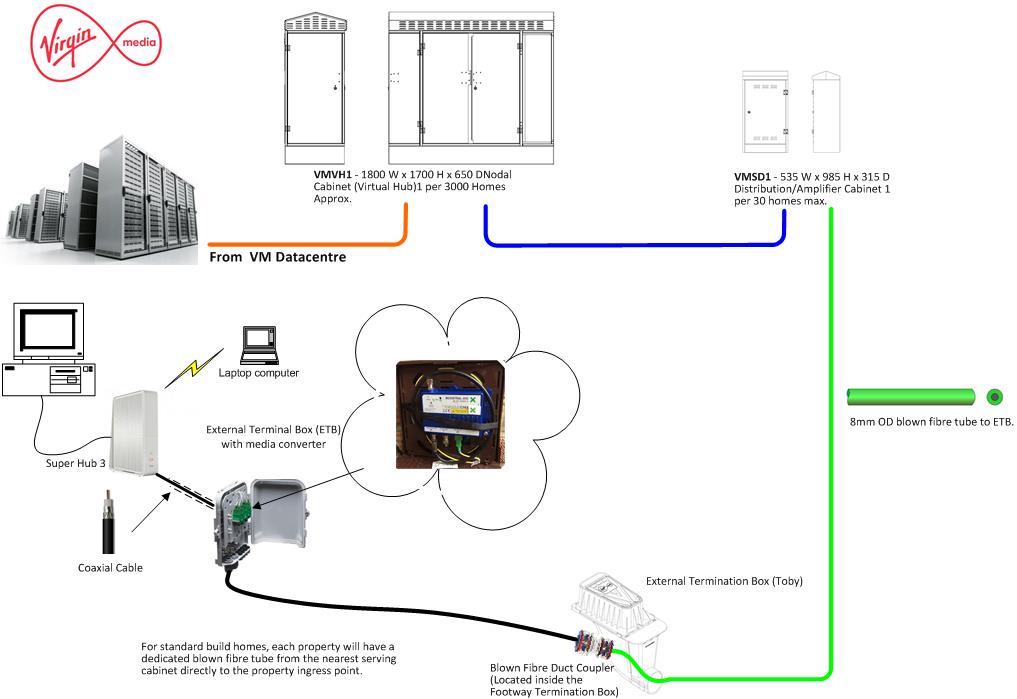 In advance of Virgin installing the infrastructure in the street I have put a conduit through the wall into a dry lining box with a blank please, bit premature, but hey ho 🙂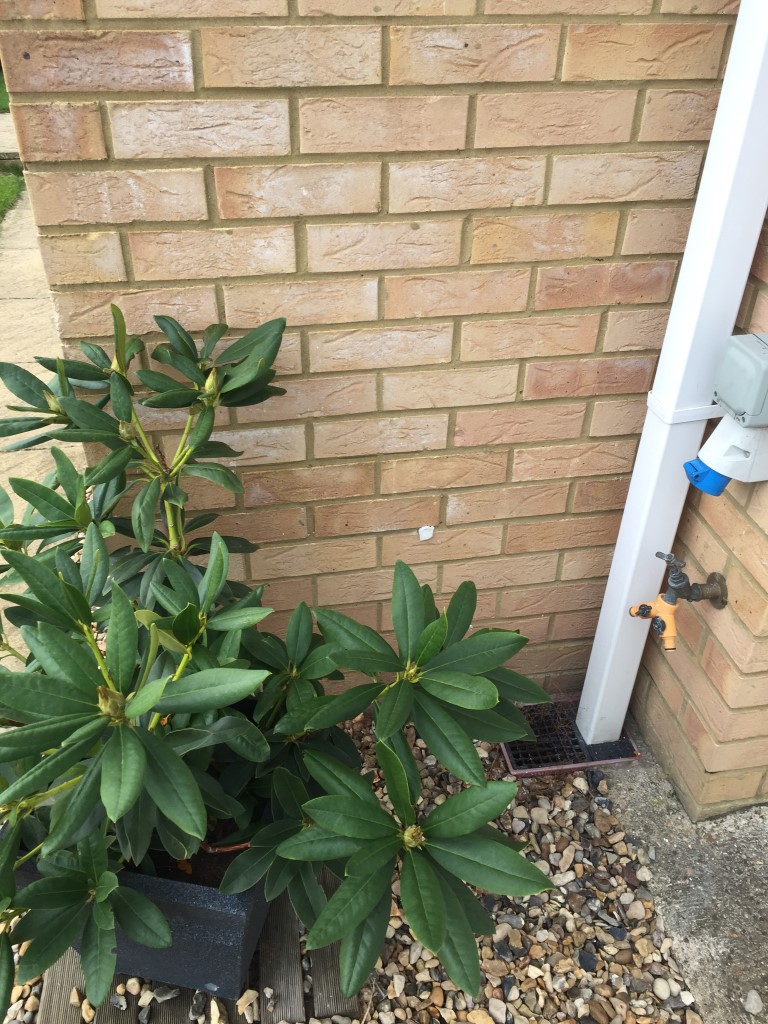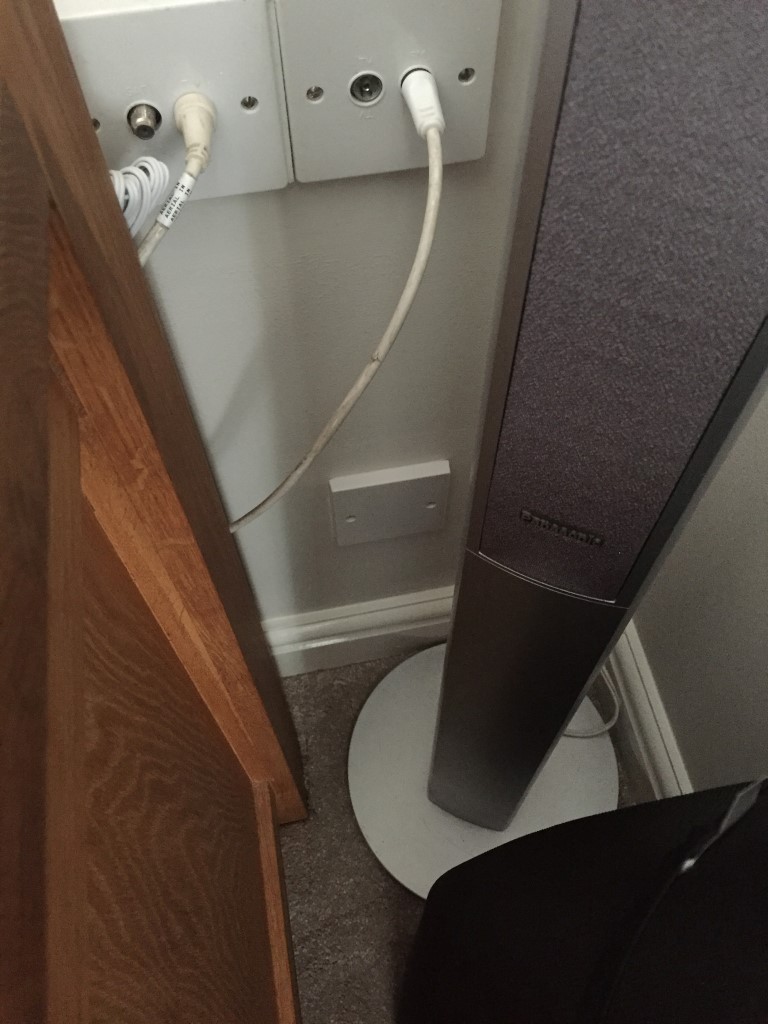 Links to latest and archived Planning Permissions:
As the works progress I'll try and get pictures and journal my cable installation.
Progress Map:      
The Pin map shows the position of street cabinets:
RED pins are Street Cabinets;
PURPLE pins are Main Node locations;
WHITE pins are work in progress.
Clicking on the pins will show the latest images I have.
Please follow and like us: