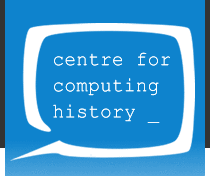 25 May 18, had a visit with the guys from Cambridge & District Amateur Radio Club (CDARC) to the Centre For Computing History in Cambridge.
This is a goldmine of artifacts and working examples of computing, including lots of games that will bring back memories.
The showpiece is the Megaprocessor  –
I would highly recommend a visit if you get a chance.