I have had Fibre to the Home for a while at 38Mb download speeds, Talktalk my ISP offered 76Mb download speeds for a small increase in costs, the engineer called today (27 Jan 16) to check my actual speeds which were well below that quoted and installed a new HG633 router.
The problem of reduced speed performance is Openreach's as its their infrastructure, so I'll have to wait and see, the current download speed is 56Mb so still not too shabby for here.
Manuals  for the Huawei HG 533 can be found here, the actual HG633 manual I haven't managed to track down yet.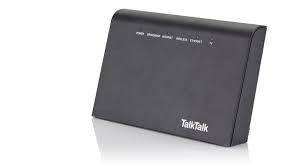 At the same time of the Broadband upgrade, I decided to increase the RAM in my Weather PC from 8Gb to 32Gb as it was regularly running at 7Gb used, the PC is a Dell Precision T490 and uses Server RAM modules which cost a total of £60 from ebay.
Please follow and like us: