This will be work in progress, please keep checking back until this message is removed.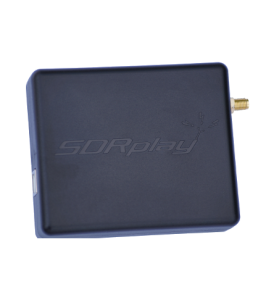 Bought an SDRPlay and 'm in the process of seeing what it will do and how it interfaces with HDSDR and Orbitron satellite tracking software, my initial aim is to receive and decode weather satellite images using WXtoImg but the link is now down.
Using the excellent construction details and templates from www.askrlc.co.uk for a Quadrifiliar Helical Antenna (QFH), I had a stab at making one.
The local plumbers merchant had the 32mm waste pipe and 8mm copper pipe along with an endstop, the total value of material was £26.00.
First job was to cut a piece of single sided copper board to fit in the pipe, once this was done, I cut a track in the disk as per the instructions, the dremel equivalent drill came into its own on doing this.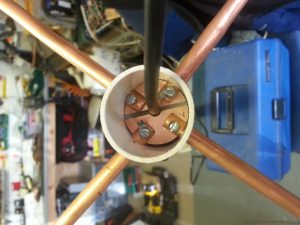 Using the template and measurements from the website, I drill the holes for the 8mm pipe, I then used the dremel to cut a notch in the top pipe stubs the same width as the copper board, so that as I pushed each top stub in, it held the disk in place, allowing me to drill and use self tapping screws to secure the pipe in place.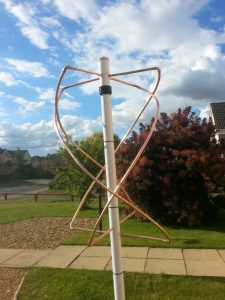 Checking with the MFJ-269C, the VSWR was 2:1 at 137.00MHz so very pleased with that.
The next step is to mount a Mini Whip on the top of the mast and get it all mounted, more info and pics will follow soon….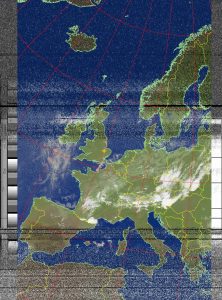 29 August 16, very first satellite download using SDRPlay and QFH antenna, lots, to tweak to get a better image, but I'm on the right track.
Please follow and like us: