Contact details for Henderson Plastics - (I do not have any affiliation with this company, just a satisfied customer)
Henderson Plastics Ltd
Lyng Hall Road
Wood Norton
Dereham
Norfolk
NR20 5BJ
Tel - 01362 683364
Parts List:
Code Number Details Ex VAT - Price each (£) - correct as of 31/05/13
110592 1 PVC Cap 75mm Solv 4.30
110722 1 PVC Reducing Socket 90/75 x 63mm Solv 5.92
110747 1 PVC Reducing Bush 63 x 40mm Solv 0.97
110123 2 Elbow 45 2 x glue 40mm x 40mm 1.38
110589 1 PVC Cap 40mm Solv 0.75
309040/M 2 Metric industrial pressure pipe 40mm p/mtr 10 bar 1.03
The company gave me a small piece of 75mm pipe which is used as the internal insert, so it might be worth factoring a couple of quid for this.
Misc:
PVC glue (I used the solvent for electrical plastic conduit available from any electrical wholesaler, and yes they will sell to non trade).
M5 x 16mm plastic countersunk machine screws, washers and nuts - eBay.
4 x 12mm Expanding Rawlbolts
Aerial bracket
Ladder Safety Eye Bolts (Optional, but why wouldn't you?)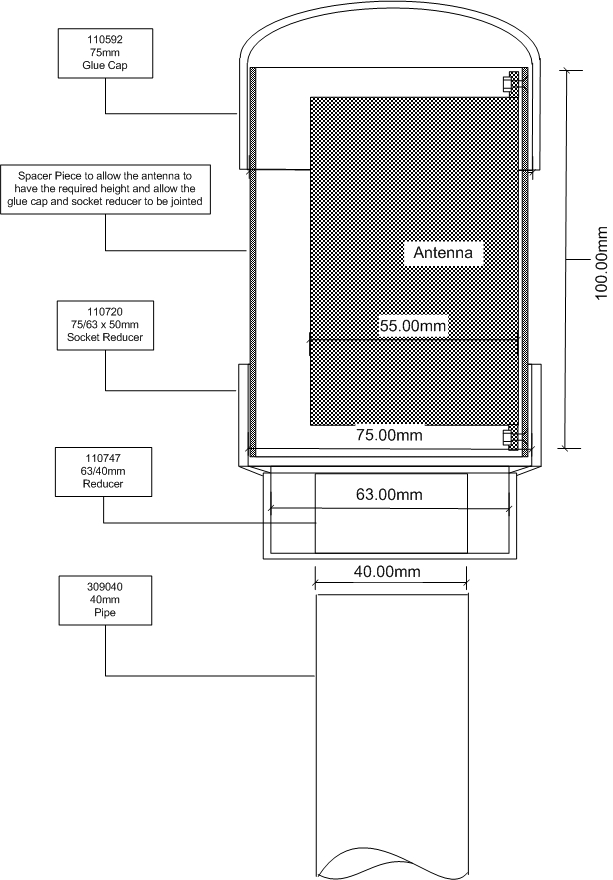 Outline drawing, I made a slight modification in that I used some waste 20mm plastic pipe to stand the antenna off the insert pipe.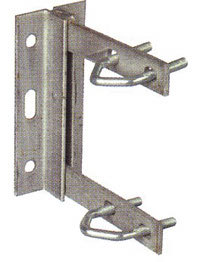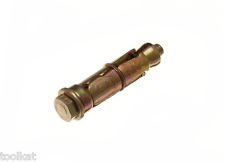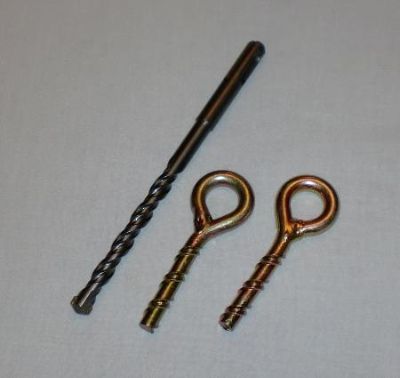 eBay £6.50 eBay £1.50 Safety Eye Bolts - Were £4.00 each ex VAT & Delivery - original supplier now defunct